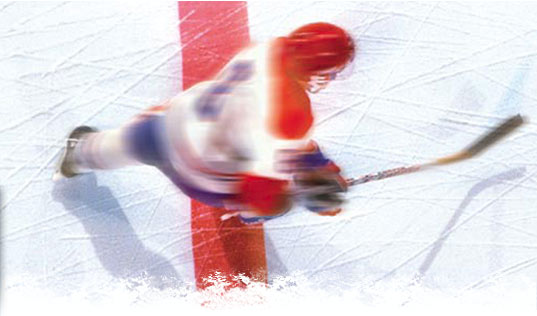 NEWS
News list
08. 04. 14

NATIONS CUP 2014 is over

It was huge battle of 6 national teams. The difference between 1st and 6th was minimal... details were such an important factor and scores of those tough matches weren´t higher then 2 goals.

Lucky winner of the tournament became Czech republic, which beated Kazachstan in the final shooting important goal 7sec. before the end of the match winning 2:1

Semifinal:

Germany vs. Czech republic 0:1

Kazachstan vs. Šwitzerland 2:0

Small final:

Germany vs. Switzerland 2:0

Gig final:

Czech republic vs. Kazachstan 2:1

Thank you to all participants and we all are looking forward to next years CUP. You all are invited.
12. 03. 14

NATIONS CUP 2014

There will be big battles among 6 european countries. Sunday 5.4. big arena HC Sparta Prague will host Nations CUP. Confirmed teams:

France, Switzerland, Czech rep., Slovakia, Germany, Russia

Afterparty and pricegiving starts at 21pm in La Loca music bar:

www.laloca.cz/cz/

For players entry and welcome drink for free!!!
21. 07. 11

Join to out team..

Our event team is allways looking for new members. As fare you are sportive speaking well english or german and looking for a new challange with a wide variety of skills and possibilitys we are looking forward to your application.